We take pride in the work we do
Who We Are+
ABOUT US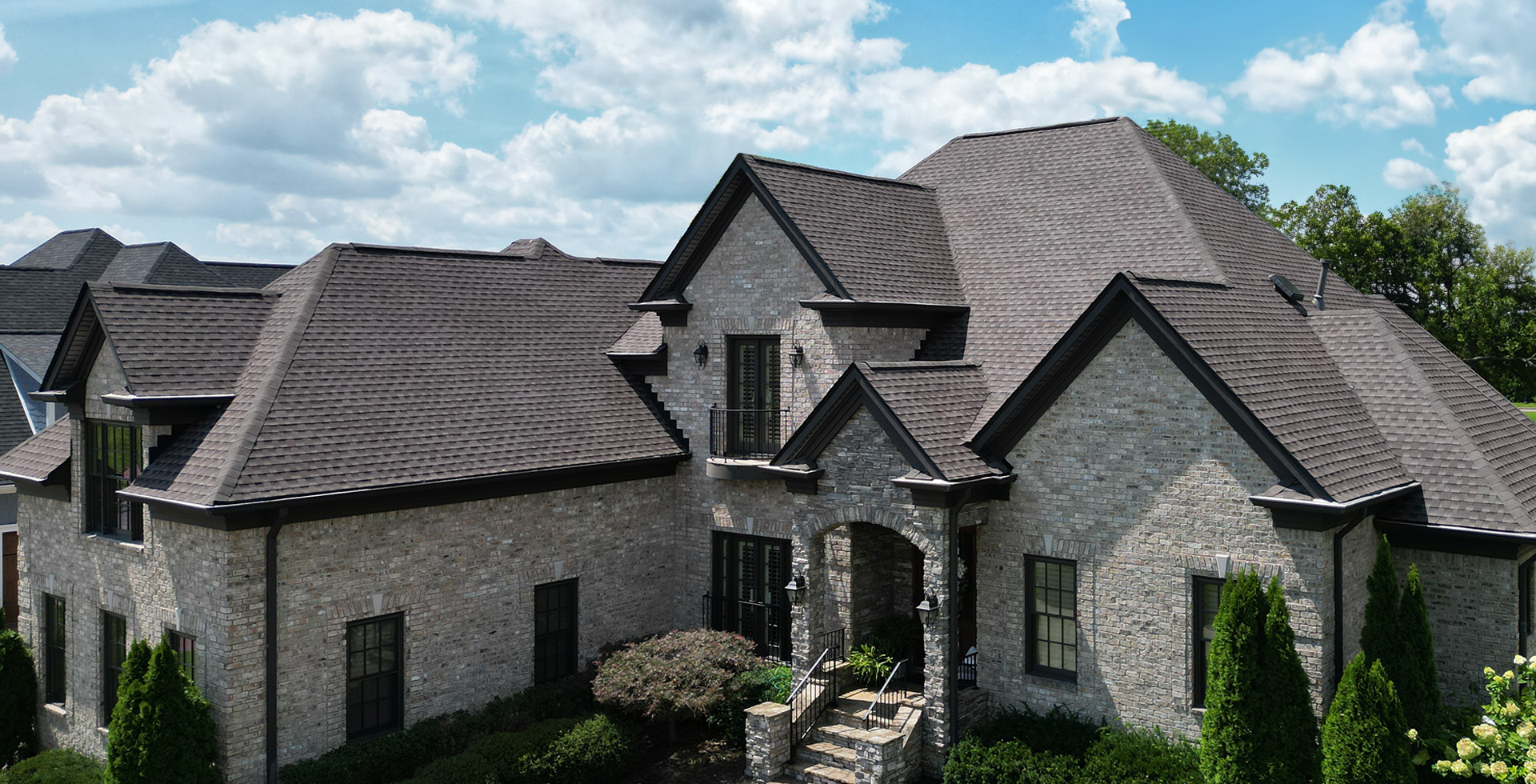 We Are WCM Roofing, WHere Craftsmanship Meets Results
When it comes to protecting your home or business, choosing the right roofing partner is not a decision to be taken lightly. At WCM Roofing, we understand the weight of that choice, and we offer you compelling reasons why we stand out as the premier choice for all your roofing needs.
At WCM Roofing, our journey began with a vision to redefine the roofing experience. We recognized that your home is not just a structure; it's your sanctuary, your haven, and your most significant investment. With this in mind, we set out to build a roofing company that values quality, integrity, and the relationships we form with our clients.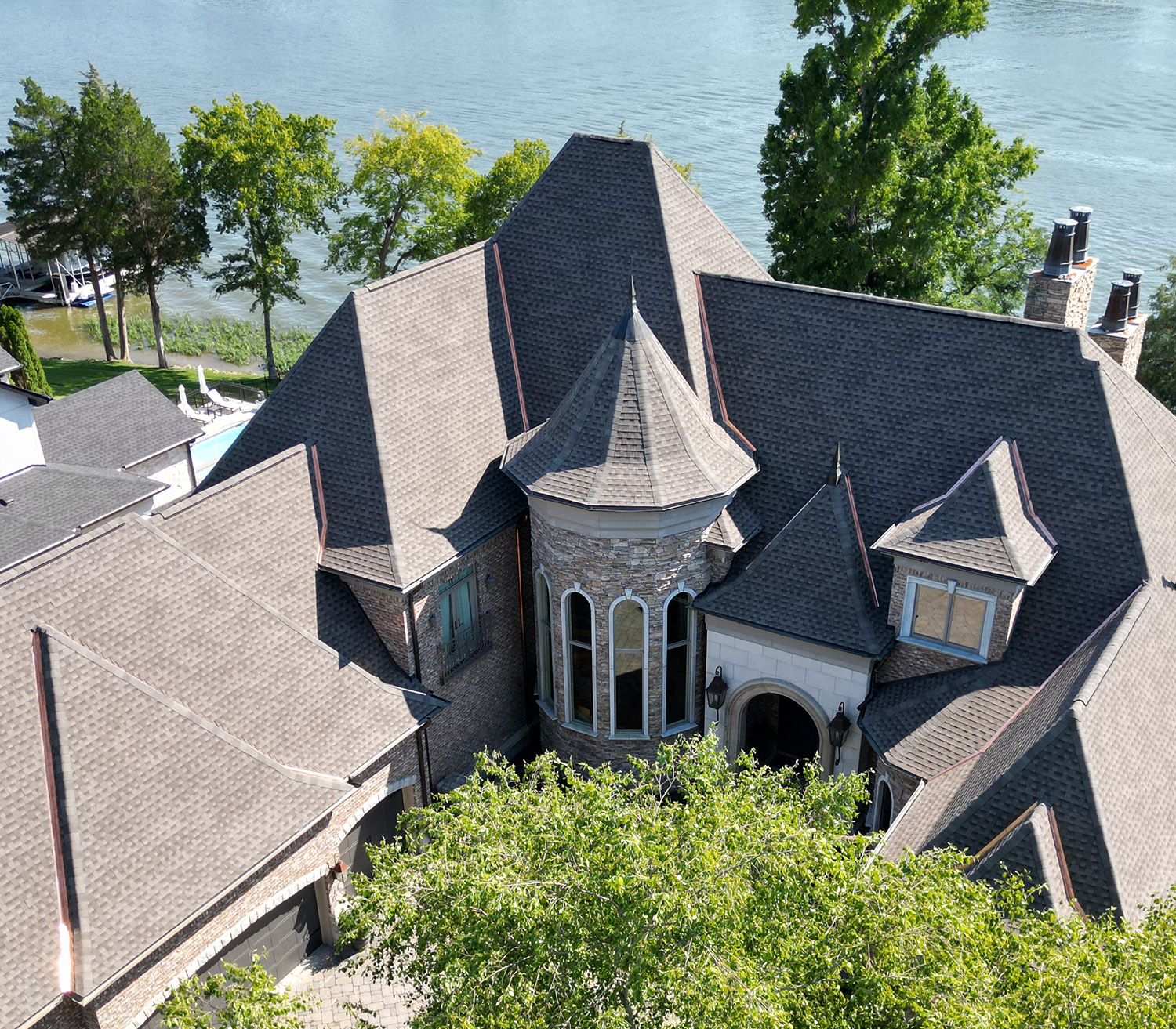 Experience That Matters
Our experience speaks volumes. We've weathered countless storms, honing our skills to perfection. Whether it's a minor repair or a major installation, our seasoned professionals bring a wealth of expertise to every project.
Uncompromising Quality
Quality is the heartbeat of our operation. We use only the finest materials and adhere to the strictest industry standards. Our commitment to excellence ensures that your roof not only meets but exceeds your expectations.
Warranty Assurance
Our commitment doesn't end with project completion. We stand by our work and offer robust warranties to give you peace of mind. Your investment is protected, and we're here to address any concerns that may arise.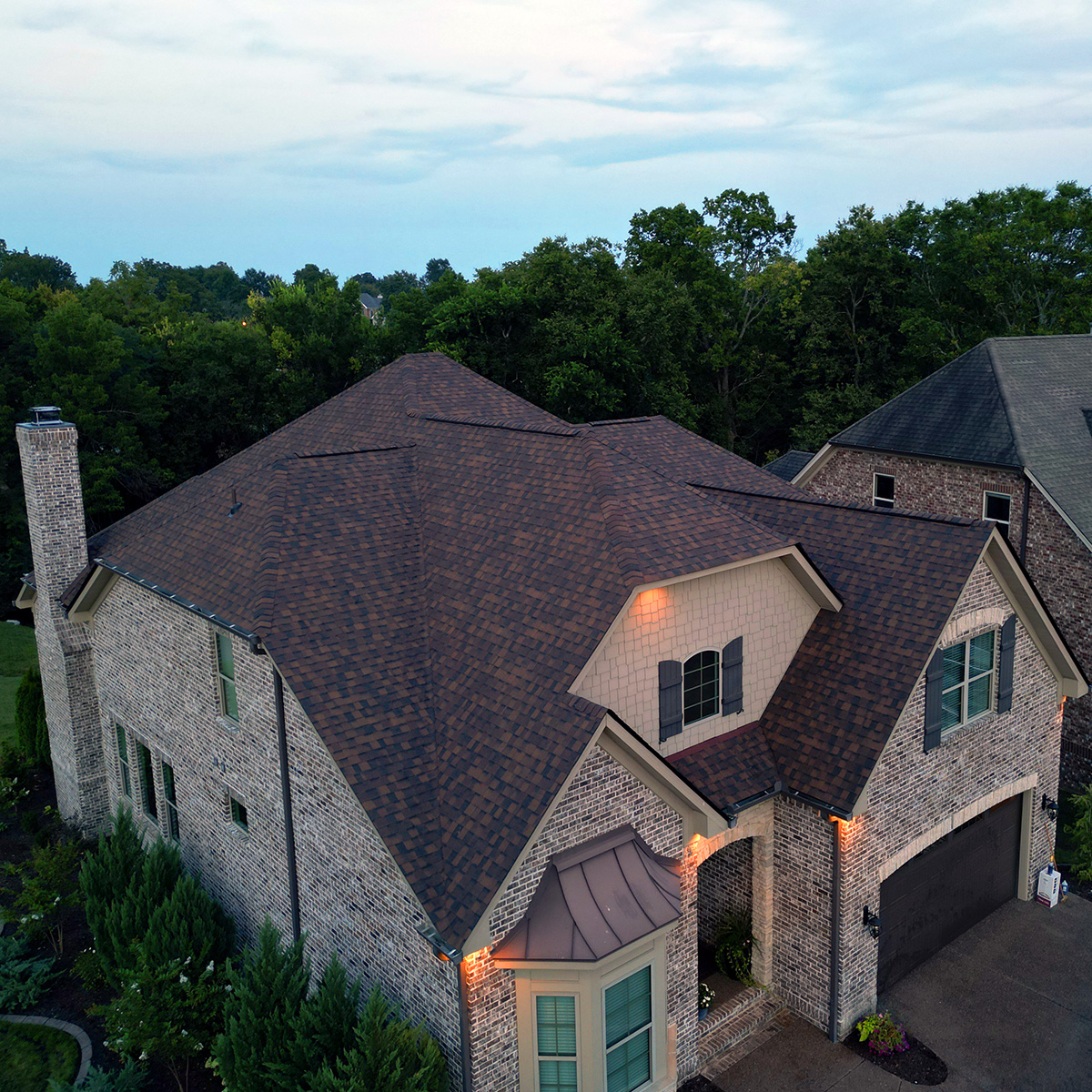 Why Choose WCM Roofing?
Licensed and Insured: We are a licensed and fully insured roofing company, offering peace of mind for our clients.
Experienced Professionals: Our team comprises skilled, experienced professionals who are passionate about their craft.
Competitive Pricing: We believe that top-quality roofing should be affordable. We offer competitive pricing without compromising on quality.
Locally Owned: We're a local business with deep roots in the community, dedicated to serving our neighbors. 
Community Commitment
We are not just a business; we are a part of the Middle Tennessee community. We take pride in giving back and supporting the neighborhoods we serve. When you choose WCM Roofing, you're supporting a local business with deep roots in the community.
Peace of Mind
When you choose WCM Roofing, you choose peace of mind. You can rest easy knowing that your roofing project is in the hands of dedicated professionals.
Don't settle for anything less than the best when it comes to your roofing needs. Choose WCM Roofing and experience the difference that expertise, quality, and customer-centric service can make. We're not just roofing experts; we're your trusted roofing partner. "We've Got You Covered!"
Team Excellence
our team is the heartbeat of our success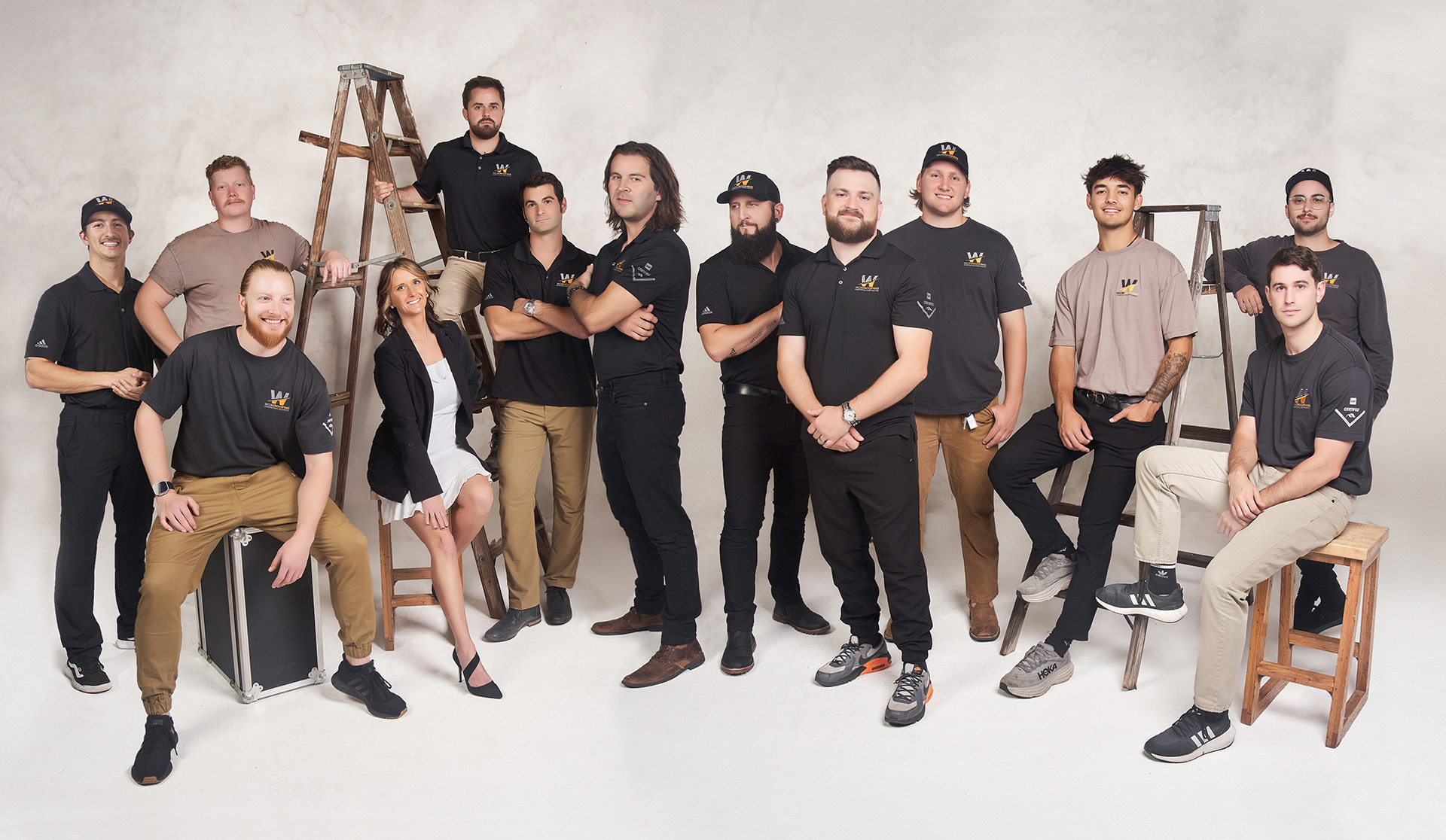 restore+Renew+elevate
lets us know how we can make your next project a success!