We take pride in the work we do
Who We Are+
the team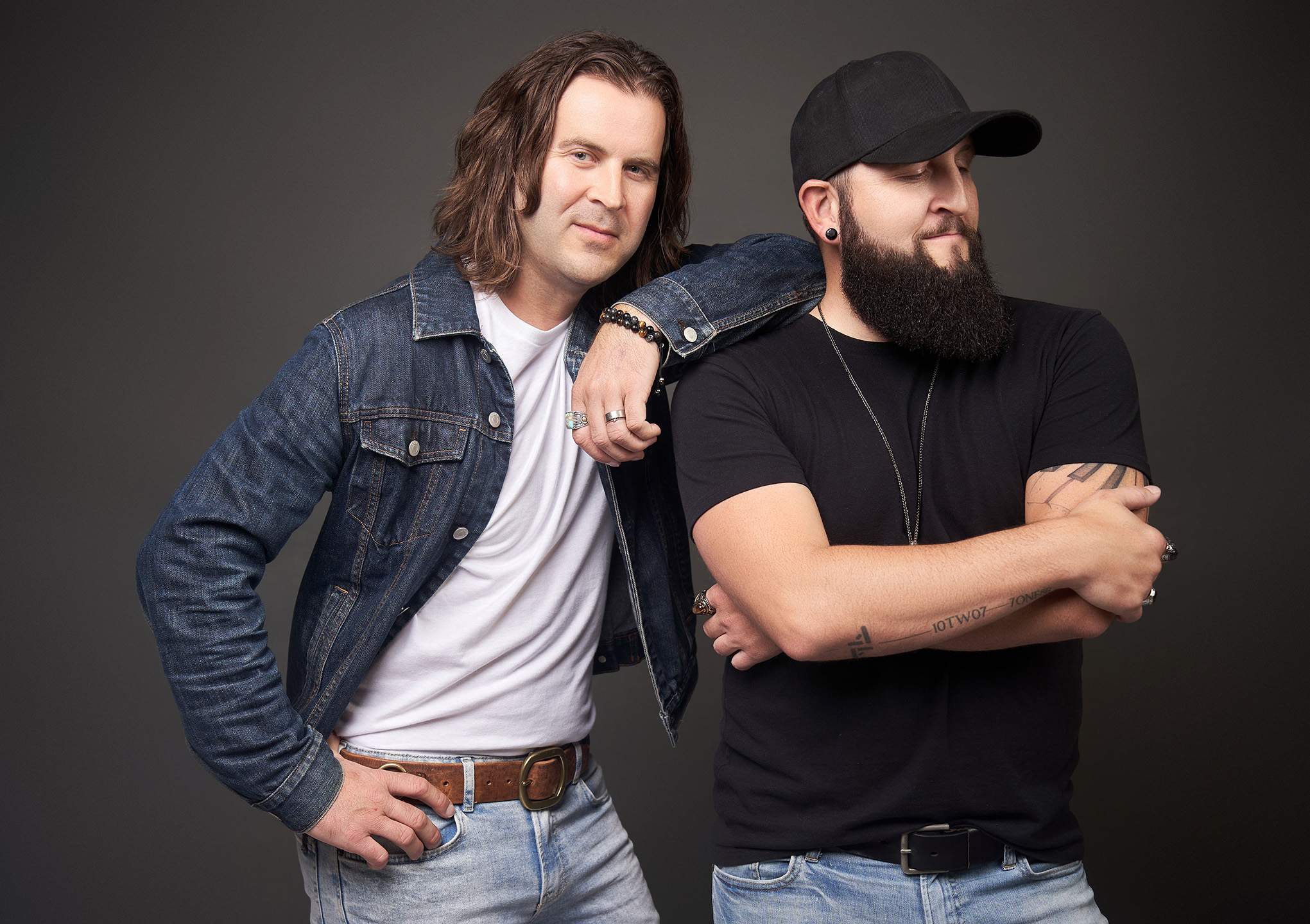 Meet the dynamic brother duo behind WCM Roofing: Nathan and Quinn Williams, visionary brothers who turned their passion for construction into a trusted business. With a shared commitment to excellence, they've transformed their dreams into reality. As owners and co-founders of WCM Roofing, have assembled a team of industry professionals, unwavering in their commitment to exceptional roofing and construction services. They consistently go the extra mile to exceed customer expectations, showcasing unmatched craftsmanship in every project.
The Williams brothers, the driving forces behind WCM Roofing, have not only earned a reputation for excellence in the roofing and construction industry but have also forged deep connections within the heart of Middle Tennessee.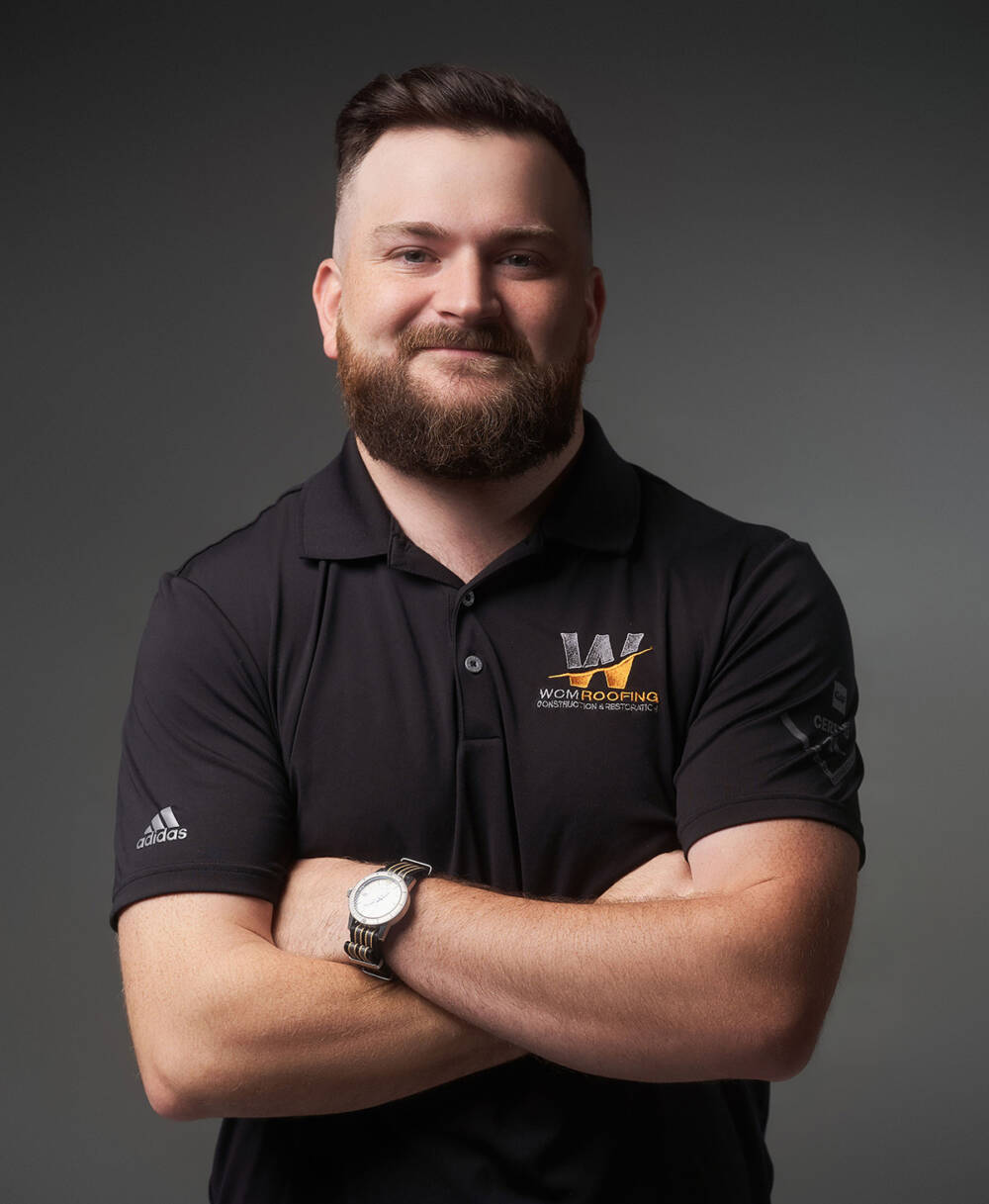 Co-Owner , Head of Roofing Operations
Connor Sullivan, the driving force at the core of WCM Roofing's operations, is a testament to the company's commitment to family values and roofing expertise. As a co-owner of the company, Connor brings a wealth of experience and expertise to the team.
Hailing from Middle Tennessee, Connor is deeply connected to the region's unique environmental factors and the ever-changing weather patterns it presents. With years of hands-on experience under his belt, he's faced every roofing challenge imaginable. Connor's unwavering dedication to exceptional customer service and a relentless commitment to quality control have been instrumental in elevating WCM Roofing to its esteemed position in the roofing industry.
Connor's mission is clear: to ensure that your roof not only looks and functions like a million-dollar masterpiece but also saves you money in the process. His meticulous attention to detail and passion for perfection have set a high standard for workmanship and customer satisfaction, making WCM Roofing a trusted leader in the field.
With Connor Sullivan at the helm of roofing operations, you can trust that your roofing project is in capable hands. His dedication to excellence and his genuine care for your roofing needs make him an invaluable asset to the WCM Roofing family.
Team Excellence
our team is the heartbeat of our success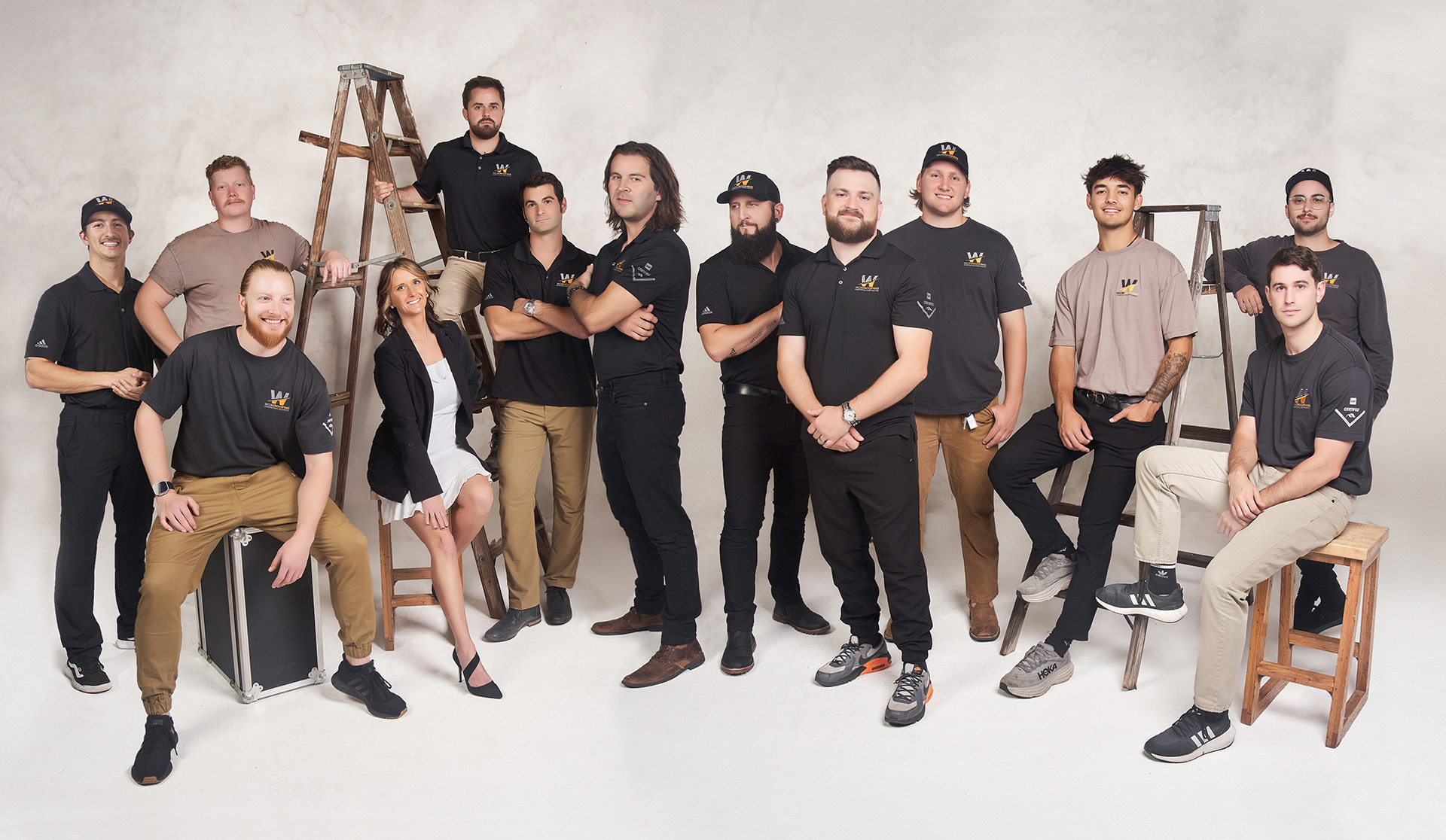 restore+Renew+elevate
lets us know how we can make your next project a success!